Massive savings on Midea VERTU Plus and Xtreme SavE Pro units during Black Friday Sale. Valid until 30th November – so hurry up until stocks last!
The world's greatest name in air conditioning
We're proud to present the official website for Midea Air Conditioners in Malta. One of the world's largest producers of air conditioners in the world, our goal is to optimise the comfort of your living environment. 
A World-Renowned Innovator: The Midea Brand's Legacy
Midea, a true global leader, traces its origins back over 50 years to a humble village in China. Founded on principles of relentless research, innovation, and product development, Midea has brought positive transformations to countless lives. Today, it stands as a world-renowned brand whose presence reaches over 200 countries and regions, boasting a dedicated workforce of over 166,000 employees. 
Midea's influence extends far and wide, specializing in a wide spectrum of products encompassing air treatment, refrigeration, laundry, large cooking appliances, kitchen essentials, water appliances, floor care, and lighting. With an impressive total revenue of $51.39 billion, Midea ranks 278th on the prestigious Fortune Global 500 list. Midea's story is one of unwavering dedication to innovation, resulting in remarkable growth and a profound impact on global living standards. This remarkable journey reflects Midea's commitment to research, innovation, and product development, making it a brand that truly transforms lives worldwide.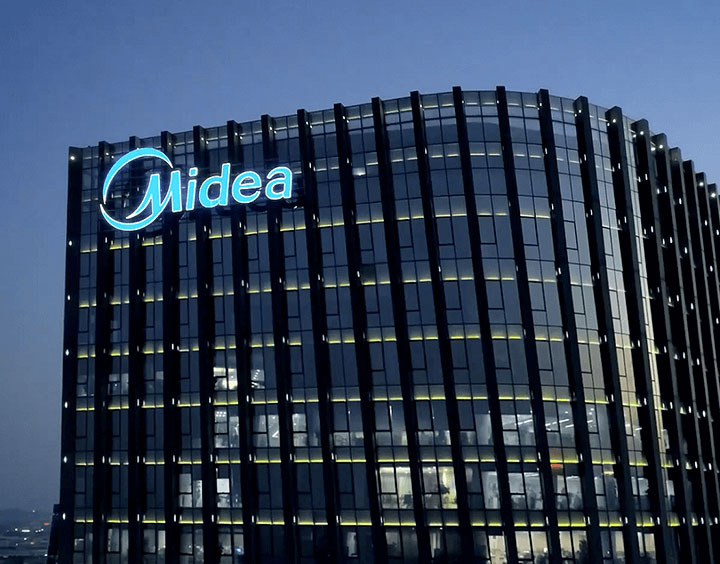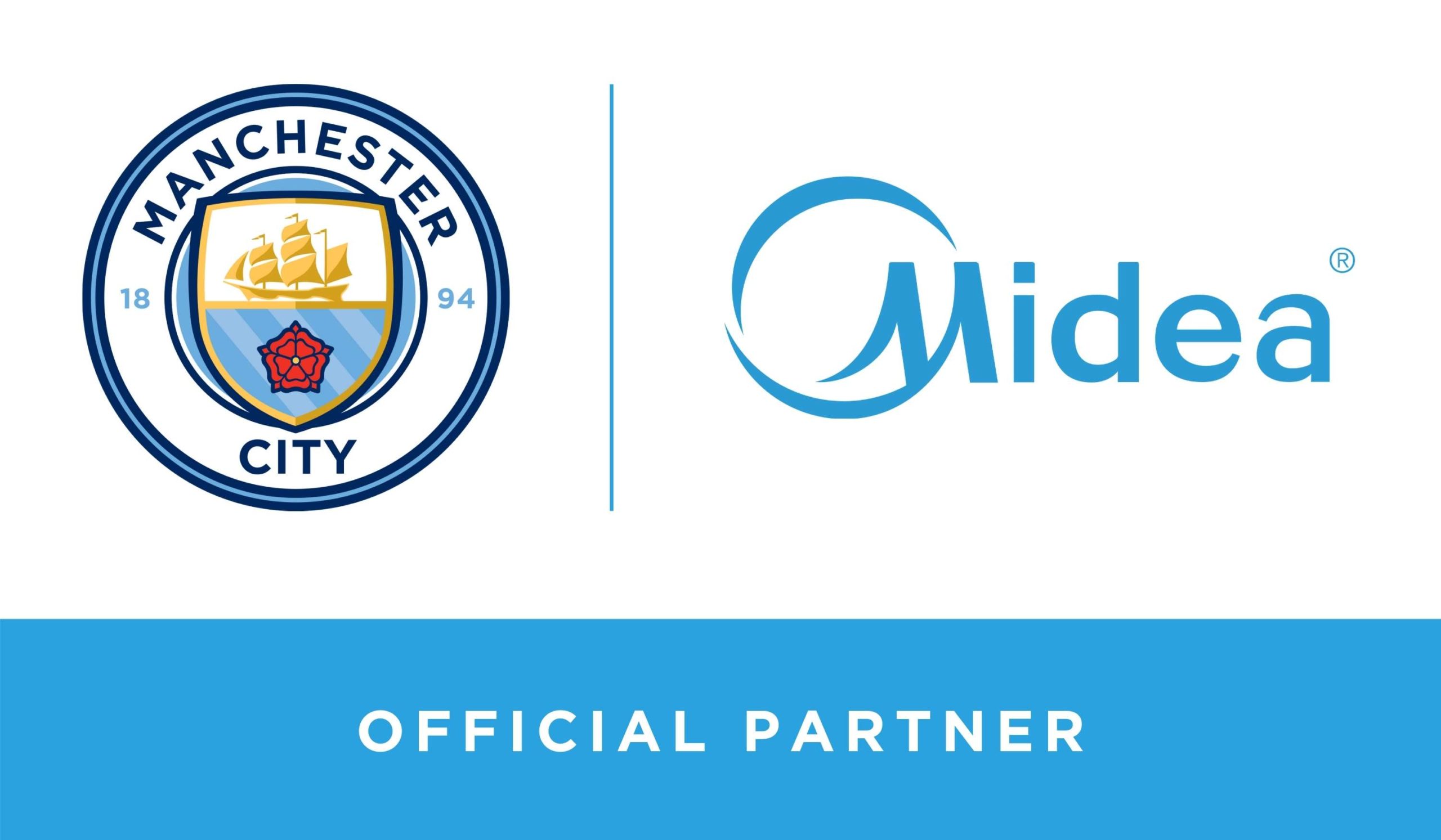 From small residential developments to large scale commercial and industrial projects, Midea has the right solution for you
Are you an installer? Join the Midea Pro Partner Program
Midea Malta has built an incredible network of installers through its Midea Pro Partner program. This program offers a wide range of benefits and opportunities for professionals, helping you establish a professional look and grow your business.
Click below to find out more.
Introducing the All Easy Pro
Designed with innovation for maximum comfort year-round.
As one of the top performers available on the market with technology that is built to last, this high-end model features:
Introducing the Midea Vertu
Staying comfortable in style. 
The new Midea Vertu series offers an impeccable, sleek design. Ushering in a unique V-shape and an attractive mirror finish, Vertu Series air conditioners will not merely fit into a room. Rather, it will leave a mark of sophistication and elegance.
This reliable, super-silent and energy-efficient air conditioner will help you reach maximum comfort all year long, in the most stylish way possible. 
Find out more about the projects undertaken by Midea in Malta and around the world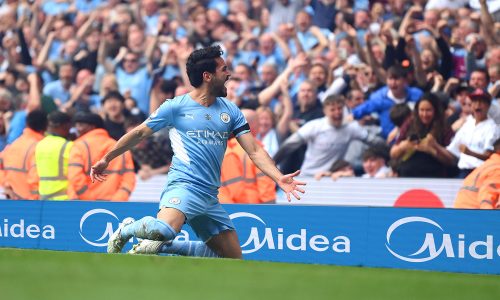 Follow us on social media for the latest updates