About Midea Air Conditioners
Starting off from a humble workshop, Midea was established in 1968. Since then, the brand has grown to become the world's number one producer of air conditioning systems. With a focus on research, technology and innovation, Midea aim to optimise indoor environments for the best possible living conditions.
As a world leader in air treatment, Midea prides itself on innovative technology development to improve and advance the lives of customers through modern, convenient and energy-saving air conditioning products.
Every year, Midea wins 40+ design awards at different global design shows such as Reddot, iF, and Good Design Award. The strong vision founded on innovation, quality and design have made Midea the world's No. 1 air conditioning brand, and China's top export corporation.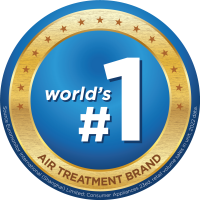 Aspiration, Dedication, Innovation
Midea is deeply rooted in its brand promise "to provide surprisingly-friendly solutions for the ones who treasure those tiny moments at home". This brand promise is at the heart of all Midea projects and products.
Midea is dedicated to inspire the future, hand-in-hand with the people we serve. Through our commitment to innovation, we seek to transform our customers' lives with the technology of tomorrow. Midea allocates a significant portion of its yearly profits specifically to research and design and has over 20 research centers in 9 different countries. 
Midea is implementing its strategy to continue growing as a highly dynamic enterprise. Through product leadership and a strong drive for efficiency we continue to sustain a world class brand.
Countries & Regions of Operation
On the Fortune Global 500
Malta's most popular air conditioners
Being an island located in the heart of the Mediterranean, the Maltese Islands are subject to unbearably hot and humid summers. Oppositely, the winter months can prove to be extremely cold and windy.
The essential companion for any Maltese household, Midea offers the optimal solution to regulate air temperature throughout one's home. Boasting reliable and efficient technology, we enable you to optimise your living conditions with minimum effort, whilst keeping your electricity bills as low as possible.
Save on your electricity bills with Midea's eco-friendly air conditioning
A+++ Energy Efficiency Rating
Midea air conditioners lead the way with some of the most efficient products on the market. Our modern units use significantly less energy than most competing brands; all whilst delivering top-level performance. You can enjoy prime quality comfort in your home, without having to worry about running up your electricity costs.
Energy-efficient air conditioners are not just economically better, but they are also more environmentally friendly. Since they consume less energy, the carbon footprint which our products leave on our environment is also greatly minimised.
By using Midea, you are not only benefitting from your energy bills – but you are also assisting in the fight against global warming.
Are you ready to stop wasting money and switch to more energy-efficient air conditioners?
Transform your home with one of our Air Conditioners
Midea All Easy Pro
The Efficient Companion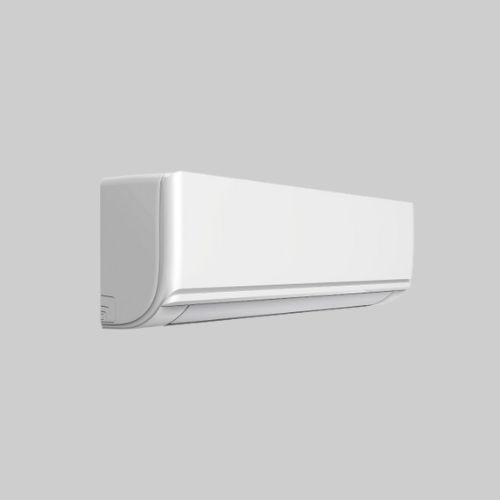 Midea Xtreme Save
The Extreme Performer
Midea Vertu
Cutting-Edge Design
Midea wall mounted air conditioners are backed up with a 7-year warranty, giving you security and peace of mind