krestovsky stadium, Russia
hotel marriott porto maravilha, Rio De Janeiro
CDesign Hotel, Rio De Janeiro
mauritius eden cultural entertainment square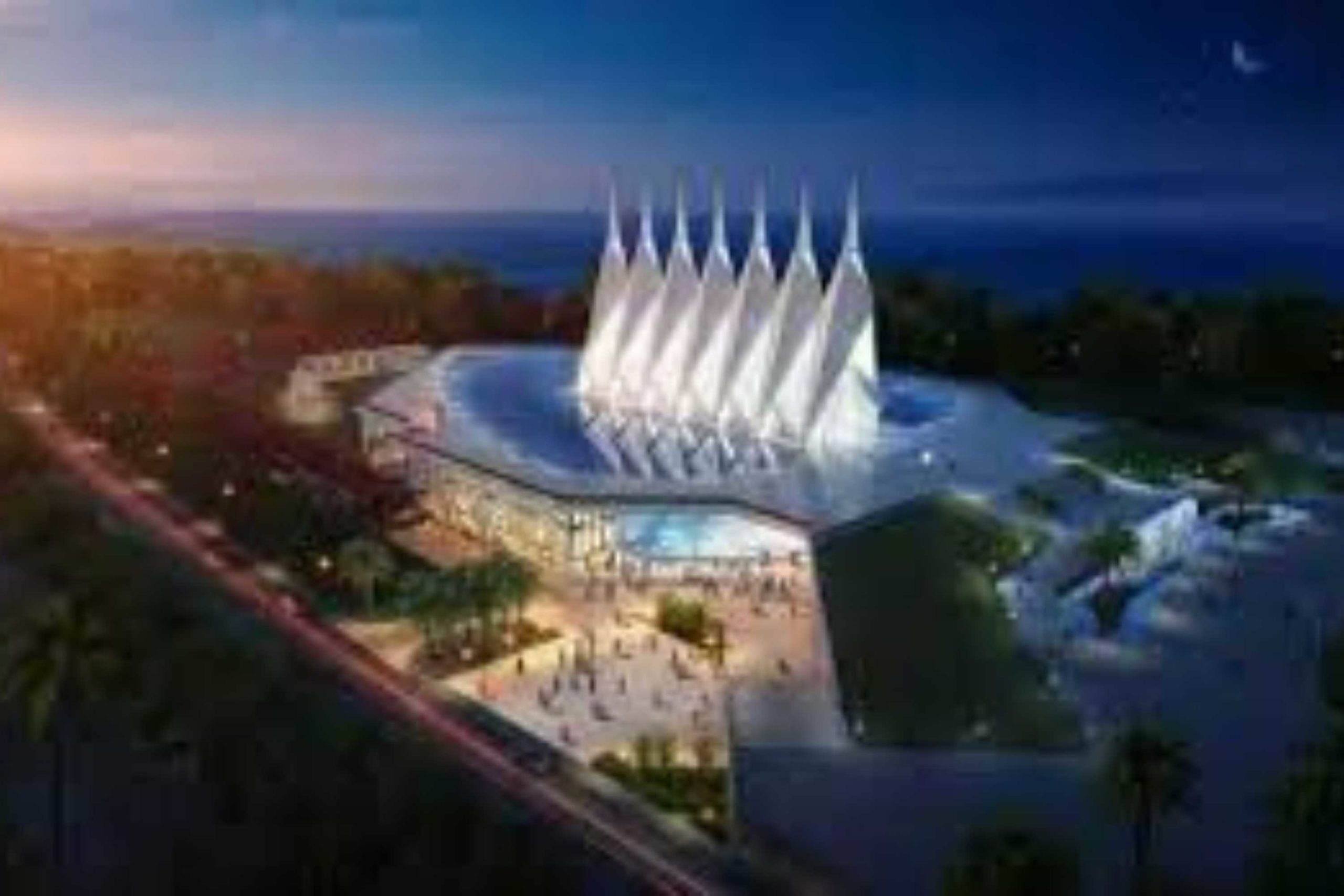 In a prime showing of global prowess, Midea-Carrier JV has announced its winning sweep of the 142 competitions to supply climate control HVAC solutions to Brazil's new sporting stadiums in Barra and Deodoro Olympic Parks. Midea Carrier ABC JV won all the new venues in Barra Zone and Deodoro Olympic Parks. The air conditioner solutions provided at these venues will come as a combination of VRF products and large tonnage chiller units.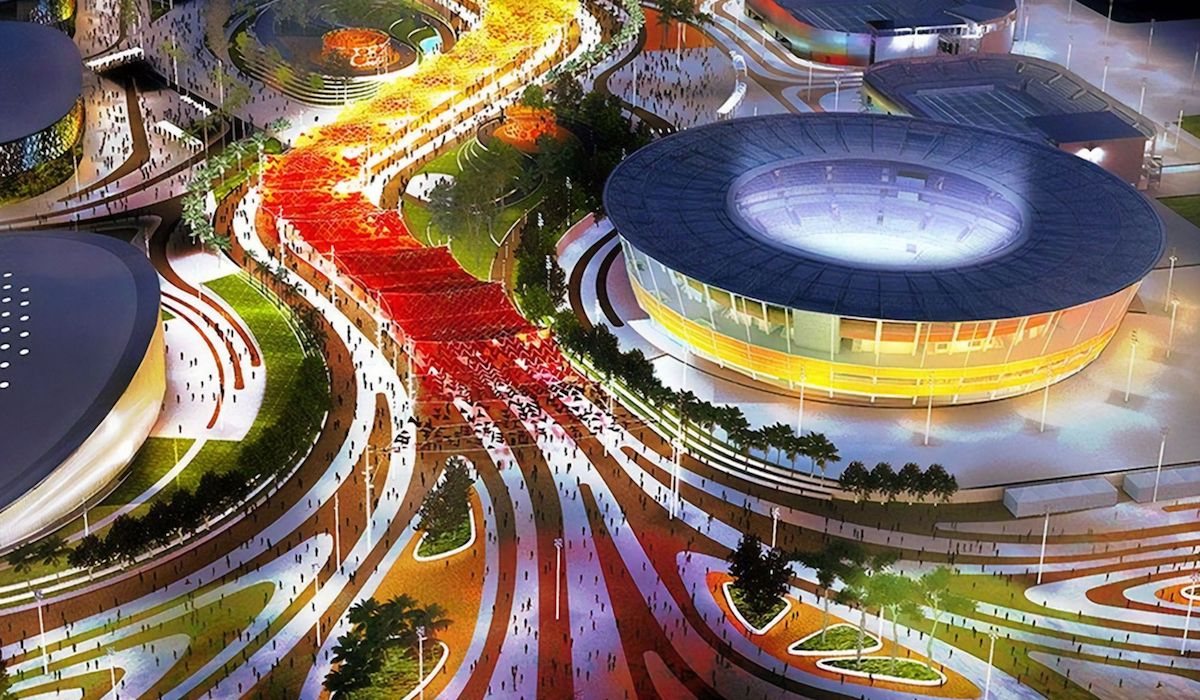 Winter Palace, Saint Petersburg
al rajhi tower saudi arabia
a5 office complex, rio de janeiro
Commercial bank of Ethiopia (New HQ)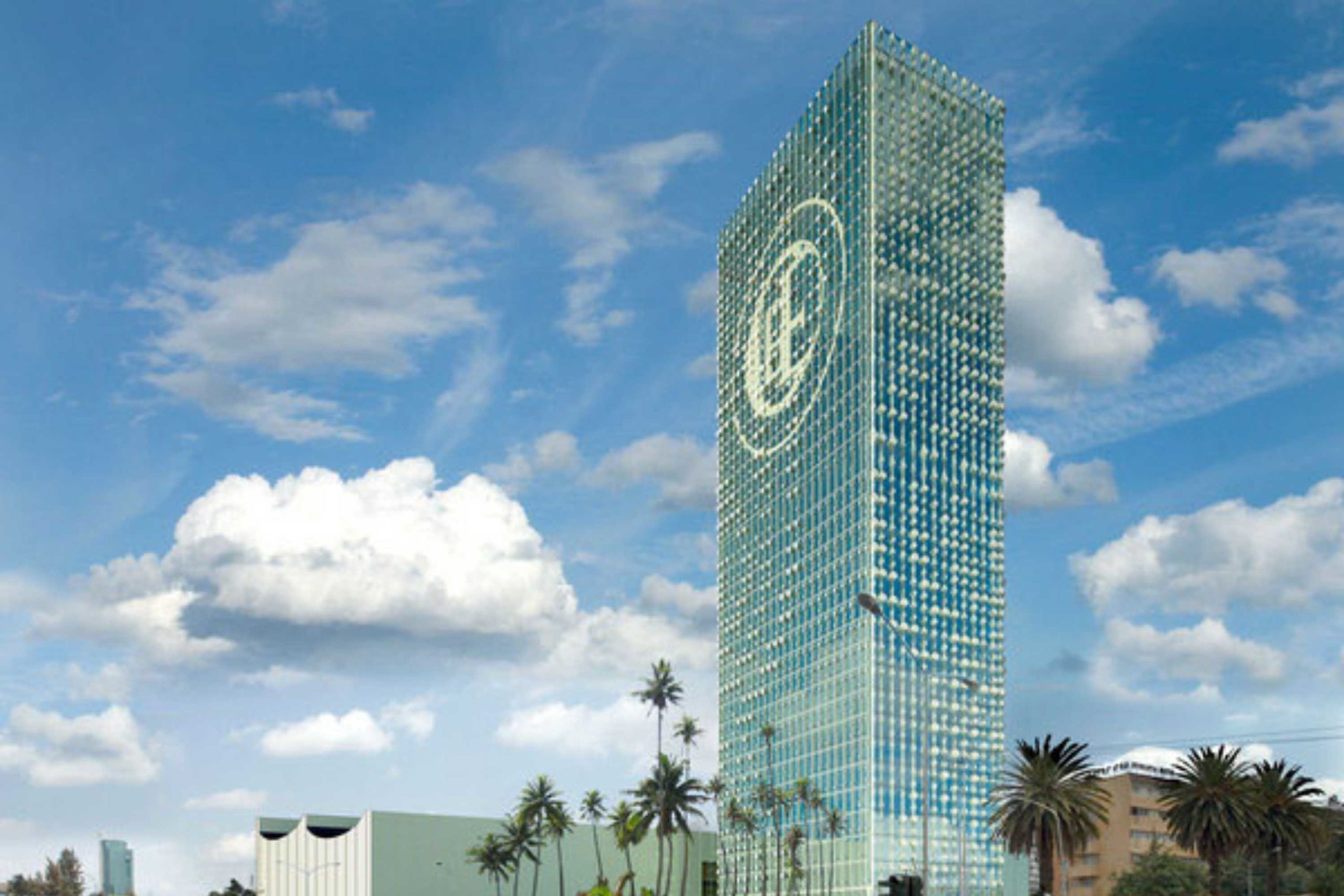 Norkida Shopping Centre, Poland
Midea has provided HVAC solutions to 11 stadiums involved in the 2015 European Youth Summer Olympic Festival held in Georgia.  Our comprehensive air conditioner solutions included VRF products, air-cooled screw chillers, air-cooled scroll chillers, indoor and outdoor units.
Riverbank Stadium is the biggest stadium in the south of Brazil. It held six group matches and two elimination matches in the 2014 World Cup. The air conditioning equipment has to adjust to the different operating and time requirements of each zone in the stadium. In addition, flexible HVAC control is needed to avoid energy waste for the large cooling load, short-term dense population and high mobility in the stadium. Midea has contributed to Beira Rio's winning of LEED silver certification by providing high efficiency heat recovery VRF system to the venue. This includes a V4 plus R series VRF, featuring top cooling and heating effects. It can achieve simultaneous cooling and heating which greatly reduces the energy consumption and help cut the running cost.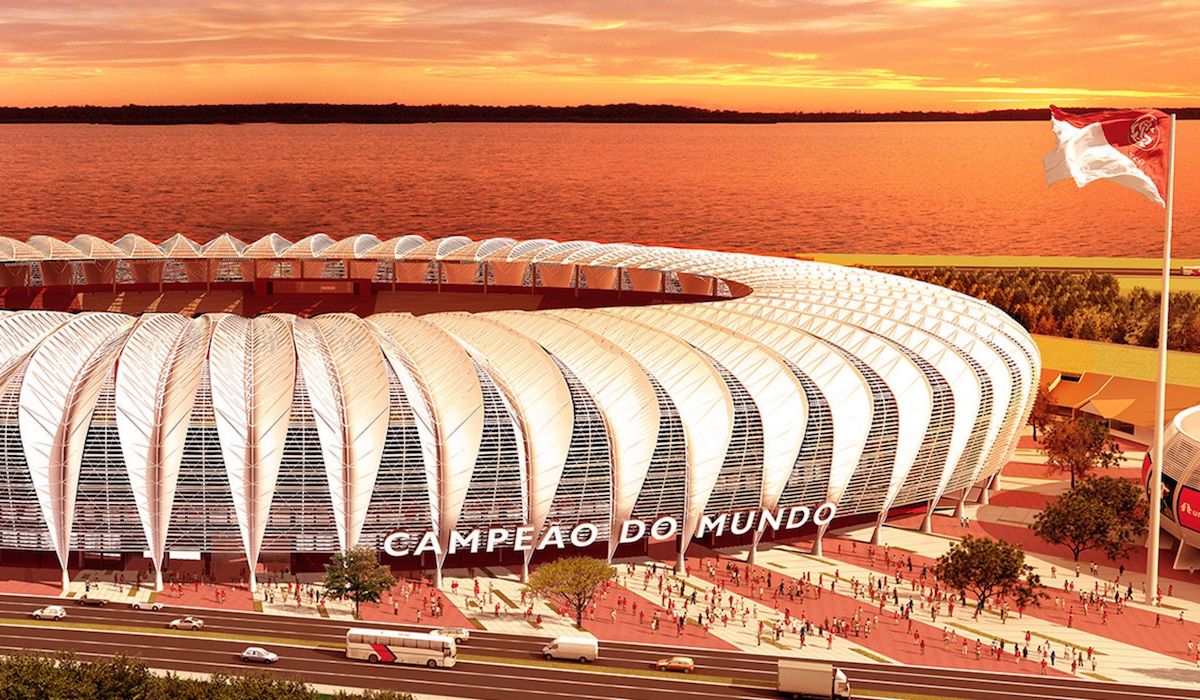 As we all know, hotels have high requirements on energy-saving, mature successful experience in the industry and stable performance of the products. Midea's air conditioning solutions were the combination of high efficiency centrifugal chiller and inverter direct-drive centrifugal chiller. These provided a total capacity of 1,900RT. The Midea inverter direct-drive centrifugal chiller has less refrigerant charge and operates at a lower noise. The COP is up to 6.4. The efficiency is 6% higher than single stage with standard economizer design. The noise can be lower to 75-80dB(A).
Ain Al Fayda Emirati Housing Development
Located in one of the world's hottest places, Ain Al Fayda Emirati can reach a high temperature of 48°C (118.4°F), Ain Al Fayda villas have terrible climate conditions. In order to establish a comfortable indoor climate, Midea CAC provided digital scroll VRF air conditioners for this HVAC project. The VRF air conditioning system operates stably under extreme conditions, ranging from minus 15°C to 54°C in cooling mode and minus 15°C to 24°C in heating mode.
Maybank Performing Arts Theatre
Midea provided V5 X Series VRF air conditioners for the theater in 2018. V5 X offers a variety of outstanding capabilities. Able to support piping lengths of up to 1000m and height differences of up to 110m, the V5 X rises to the challenge of today's tall buildings. Compatibility with a wide selection of indoor units provides the flexibility to produce tailored climate control solutions for a wide range of interior spaces.
Chile Ministry of Foreign Affairs
The Ministry of Foreign Affairs of Chile is the cabinet-level administrative office. It is in charge of planning, directing, coordinating, executing, controlling and informing the foreign policy formulated by the President of Chile. 
Midea supplied two inverter direct-drive centrifugal chillers for the project; each one was 300RT. Midea inverter direct-drive centrifugal chiller boasts substantial benefits. These include less refrigerant charge and lower noise. Apart from this, the COP is up to 6.4. The efficiency is 6% higher than single stage with standard economizer design. The noise can be as low as 75-80DB.